Based in Nature
Backed by Science
Based in Nature
Backed by Science
Hi, I'm Melissa,
Neolife Ruby Director – South Africa
After a life changing incident in 2016 I turned to my NeoLife Business as a way to overcome the challenge. A decision to get committed and become intentional about my success, and a decision to become passionate about my own personal growth, had a significant impact on my business.
Through NeoLife, my mission is to empower women to freedom and a life of impact, with a genuine desire to help others succeed. I have built a dynamic team of young families who are on a mission to make this world a healthier and happier place.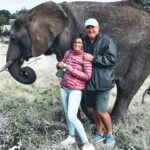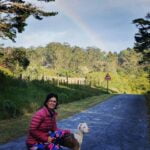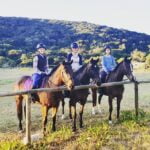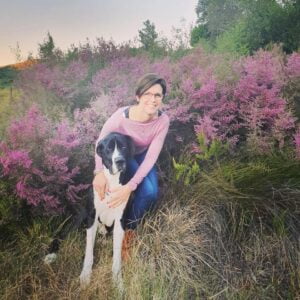 Challenge yourself to live better.
Use the products or become a member today!
Want a healthy lifestyle?
Healthy can be yummy!
Nutriance Organic is a scientifically formulated marine botanical based organic skin care line. Marine botanicals are sourced from a protected biosphere, the Molène Archipelago in...
read more
Subscribe to our Newsletter
For all the latest news, promotional offers and more subscribe to my newsletter.
Neolife Independent Distributor



Have a look at some of my journey
3 Judd Rd, Colleen Glen,
Port Elizabeth
+27 (0) 72 621 4142
melissa@balance4life.co.za